EVERYTHING YOU NEED IN ONE PLACE
Download release brochures, plans, and more…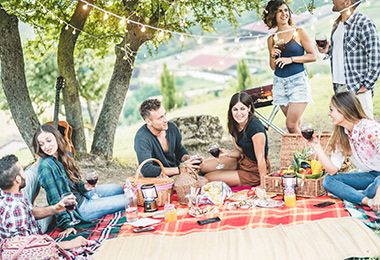 PROJECT BROCHURE
Wrapped in the warmth of a proud and historic community, a beautiful new neighbourhood is coming to life.
Download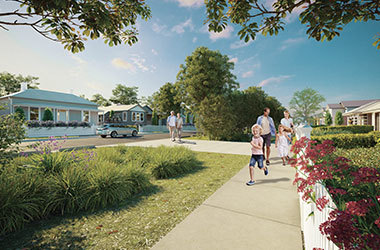 DESIGN GUIDELINES
Kyneton on Riverside will be a vibrant new neighbourhood that is home to a diverse, healthy community; a place that reinforces the local economy and character of Kyneton.
Download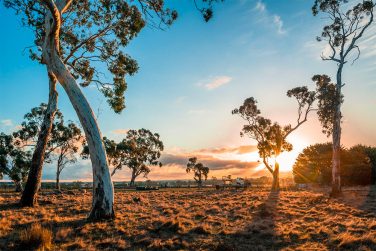 STAGE 1 ARTISAN RELEASE BROCHURE
Named in honour of Kyneton's artisans of yesteryear and the vibrant arts community within the township today, the Artisan Release is the historic first within Kyneton on Riverside
Download
BUILDING RESOURCES
Please provide us with your name and email address and your requested resource will be emailed to you
We respect privacy, and as such, you may receive occassional correspondence from Kyneton On Riverside about exciting new Stage releases, the new Community Hub and local offers. Your email address will not be sent to any third parties. You may unsubscrbe at any time.