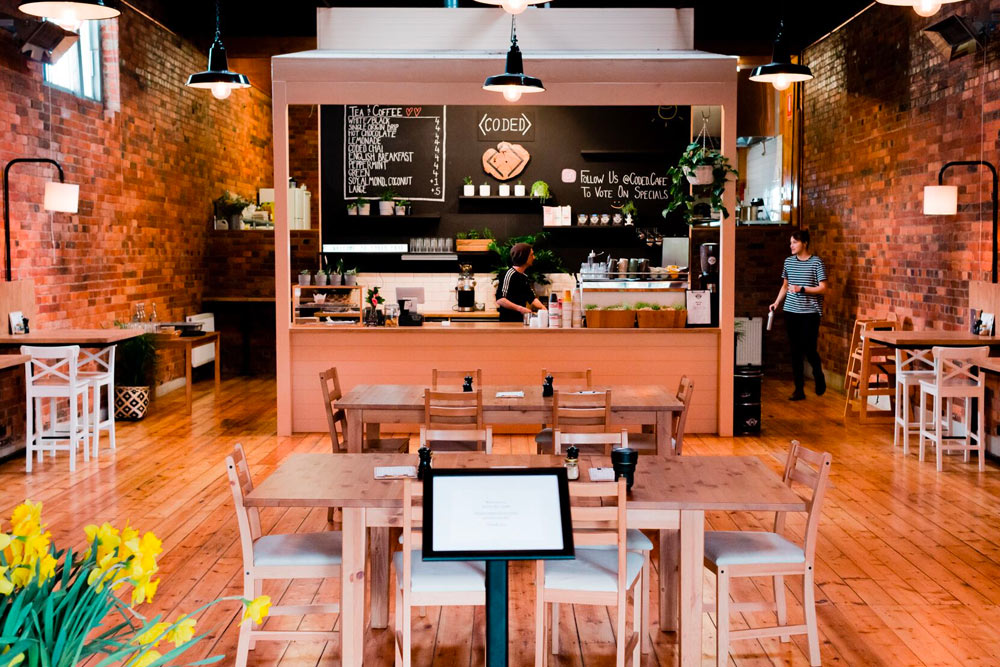 Discovery Centre & Coded Cafe
Monday – Friday 6am – 4pm | Weekends 7am – 4pm
46 Piper Street Kyneton VIC 3444
Kyneton on Riverside sales consultants will be available to discuss the development on weekends. For more information fill in our contact form or get in touch with one of the below sales consultants.
View Location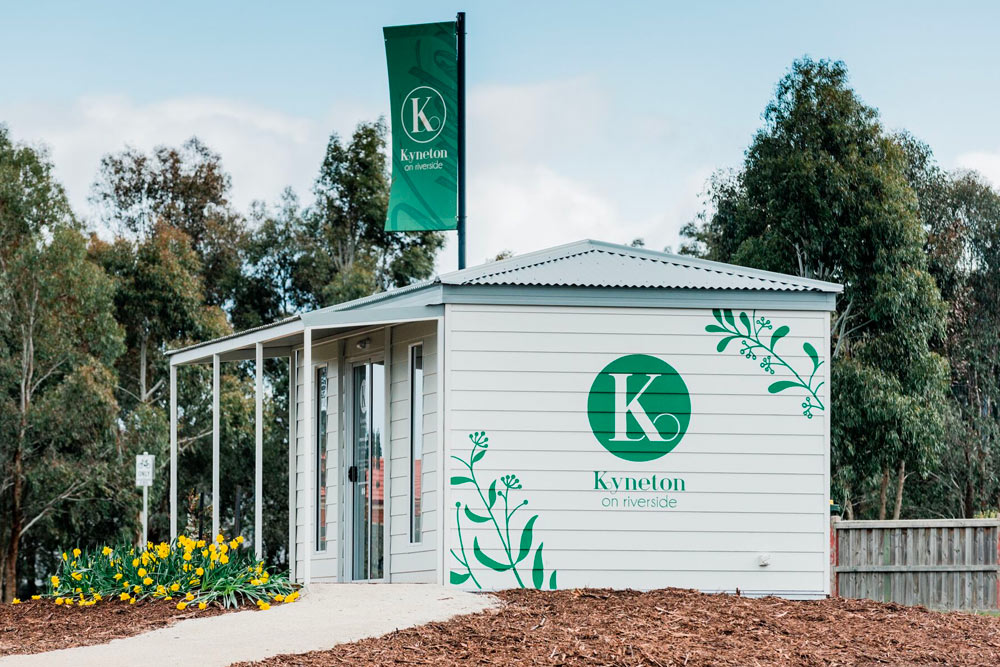 ON-SITE SALES OFFICE
Friday – Sunday 11am – 3pm
Campaspe Drive, Kyneton VIC 3444
Visit the site office at Kynneton on Riverside.
View Location

RICK LANDER

HELEN JENS
Please complete this form and one of our agents will be in touch.