We are always here to assist
MMF knows how complicated the loan application, build and construction process can be, so we take the time to support you throughout this entire journey.
We have been doing this for over 20 Years
Whether this is your first home, or you are simply looking to purchase and build, we will walk you through this process and at MMF we have a client for life mentality.
How it works
Tell us about yourselves and or your financing needs by simply filling out the online enquiry page and we will be in contact within 24 hours.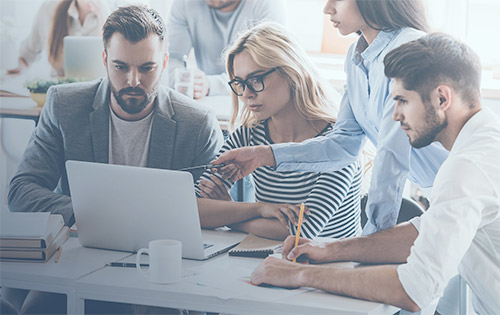 We are accredited with the most reputable lenders in Australia.
Enquire Below